This Is ElemenOPillows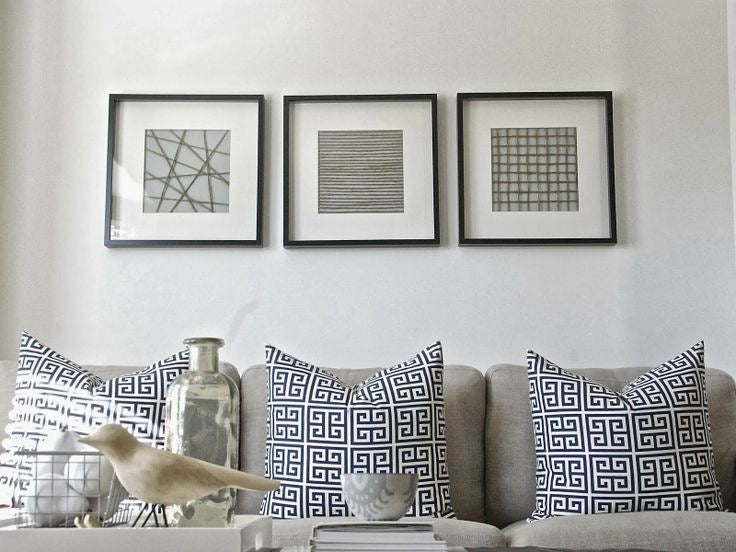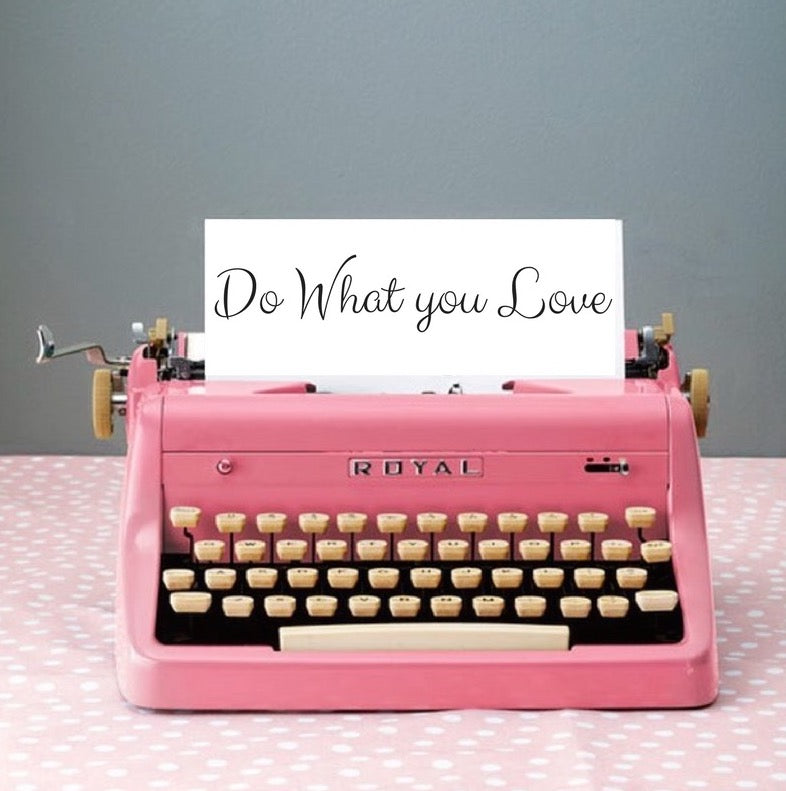 When people ask me what I do for a living, my response usually begins with a laugh. Because I know they aren't expecting me to say that I make pillow covers. Because what I do rarely feels like work to me. And because they're in for quite a long explanation from me about what I make, why I make them. And that explanation usually comes complete with illustrations.
Yet when I tell my story, it's always with the hope of inspiring others to follow their own hearts and to do what they love.  We get one go-around in life.  Might as well go around being joyful about what we do for a living, right?
---
My Story.
For 20+ years, while our 3 boys were growing up, I worked (mostly part-time) as a CPA for a wonderful family-owned real estate development business. In turn, my husband and I enjoyed the flexibility my job provided while raising our three incredible sons.
Then in late 2011 with our boys all grown up, I wanted to—no, scratch that—I needed to—switch gears.   So I left my career to follow my "bucket list" dream of owning my own business in a creative field.  And set off on a virtual "trust fall" of an adventure.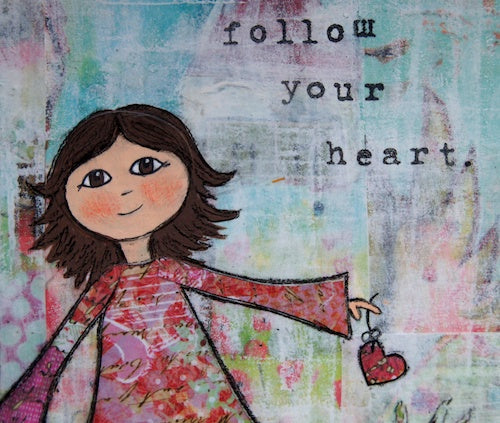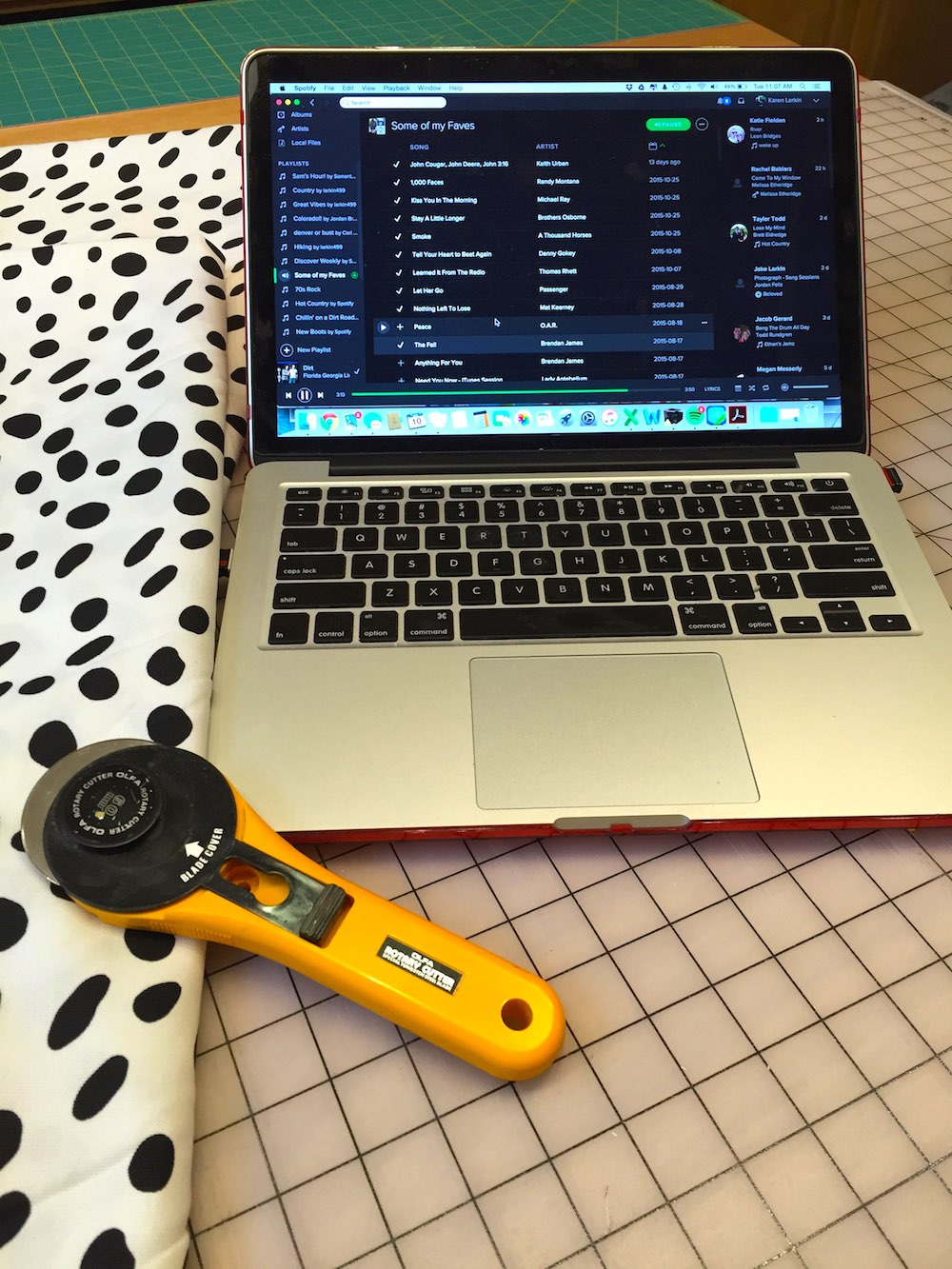 Knowing I wanted to work with fabric and after perusing thousands of fabrics online, I sat down with my computer one day & boldly ordered (what I believed at the time was) a lot of fabric, waited anxiously to receive it, then made and photographed dozens of pillow covers & posted them online. And held my breath. Not sure if I was more afraid of failure or more afraid of success. Probably the latter.
Then the orders started coming in.  And I couldn't believe it.  I really couldn't.  Side note:  I am still surprised by and in awe of each and every order I receive.
---
My Background in Sewing.
I was given a little pink sewing machine by my grandma when I was 7 years old. And I spent countless hours designing clothes and home decor items for my Barbie dolls using it.
For my 16th birthday, I asked for a professional sewing machine and I continued sewing into high school and college, even making some of my own clothes along the way. My love of creating extended into adulthood as I enthusiastically decorated each of the homes we've lived in.
When we were transferred to Wausau, Wisconsin with my husband's job in the 90's, I even had a little side sewing business selling snowman sweatshirts to elementary school teachers. These sweatshirts now fall into the category of "ugly sweaters" but I sold thousands of them back in the day.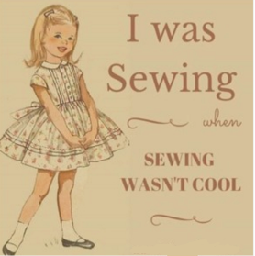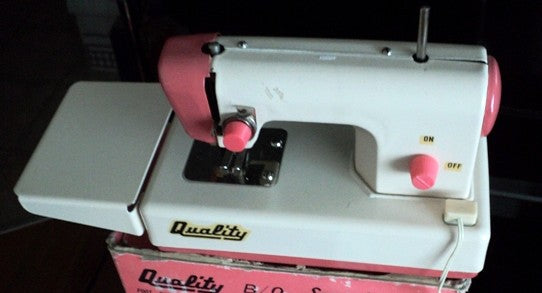 ---
The Trust Fall...
When I first started my business, I spent a LOT of late nights designing my logo, working on my branding and packaging, creating social media links and graphics, fine tuning my policies and pillow cover sizings.  And brainstorming for a name for my new business. Finally arriving at the name ElemenOPillows~which I derived from memories of our then toddler son Jake as he sang the ABC's over & over again in the car~stopping one day to ask me "What is "A Elemeno" anyways?".   This memory always made me smile so I decided to incorporate it in my shop name. I even trademarked it.

All the while, I was learning how to make this business work.  Through lots of trials. And loads of errors.
In the beginning, I used my kitchen counter to cut bolt after bolt of fabric, hauling the bolts up and down our basement stairs every day to make room for "life".  And I sewed at our kitchen table.  My husband has since created an in-home studio for me. Which I love. And for which we are all grateful.
But I smile when I think of how I used to write personal notes in each package and I don't smile when I think of how I stood in line at our local post office 2-3 times a week with several baskets of orders.prior to discovering alternative shipping methods.  But even then, I'd laugh when people asked me what I did for "work" because it didn't feel like work.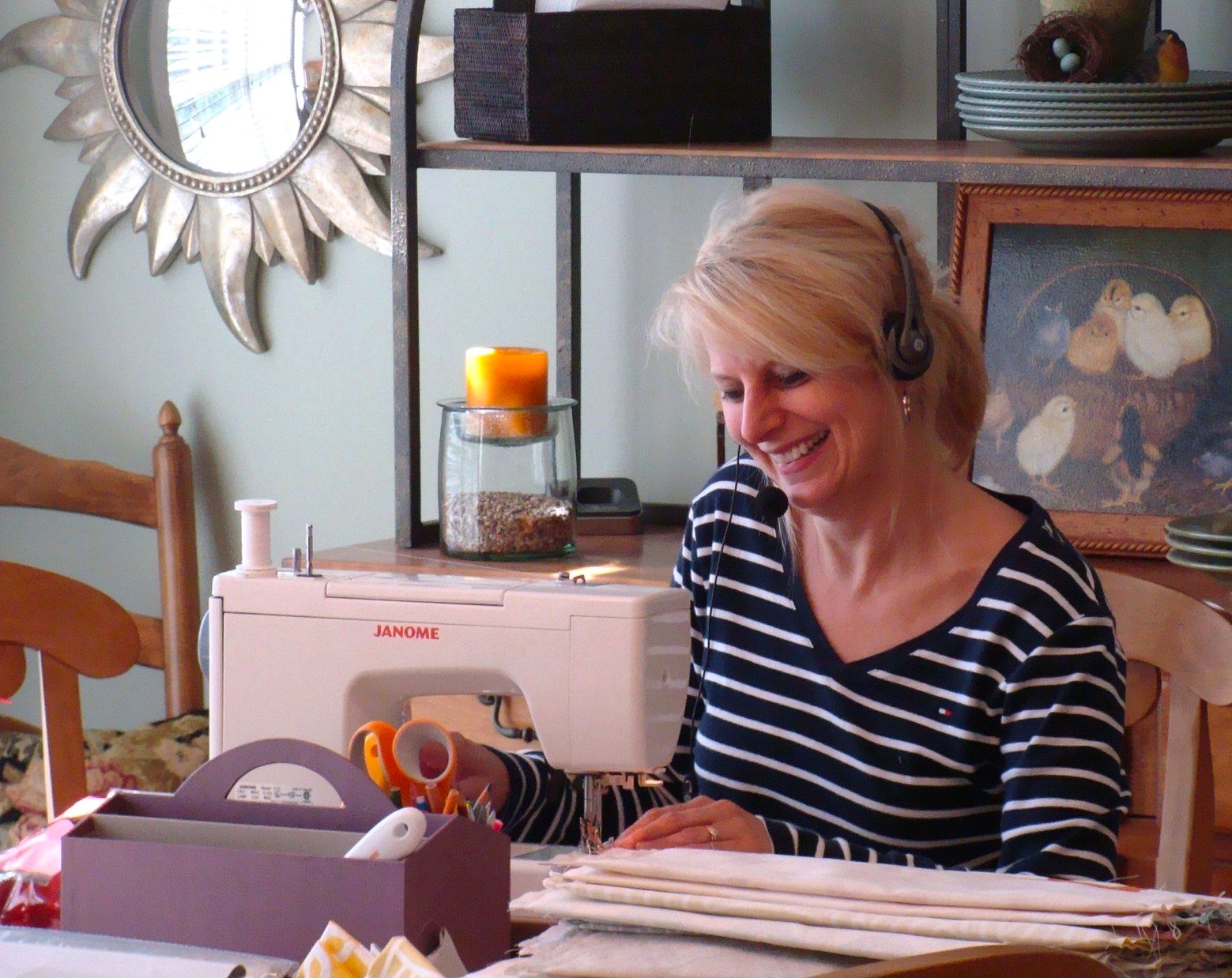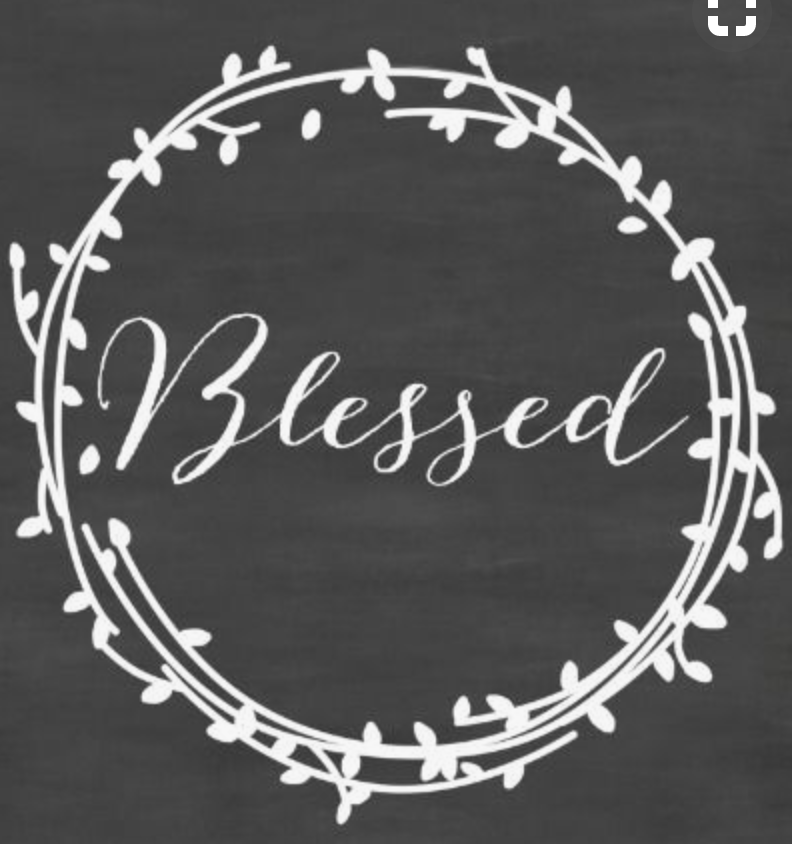 I often pray that my business is a blessing to others.
And I also feel my business has been blessed.
Not sure how else I could ever explain the following: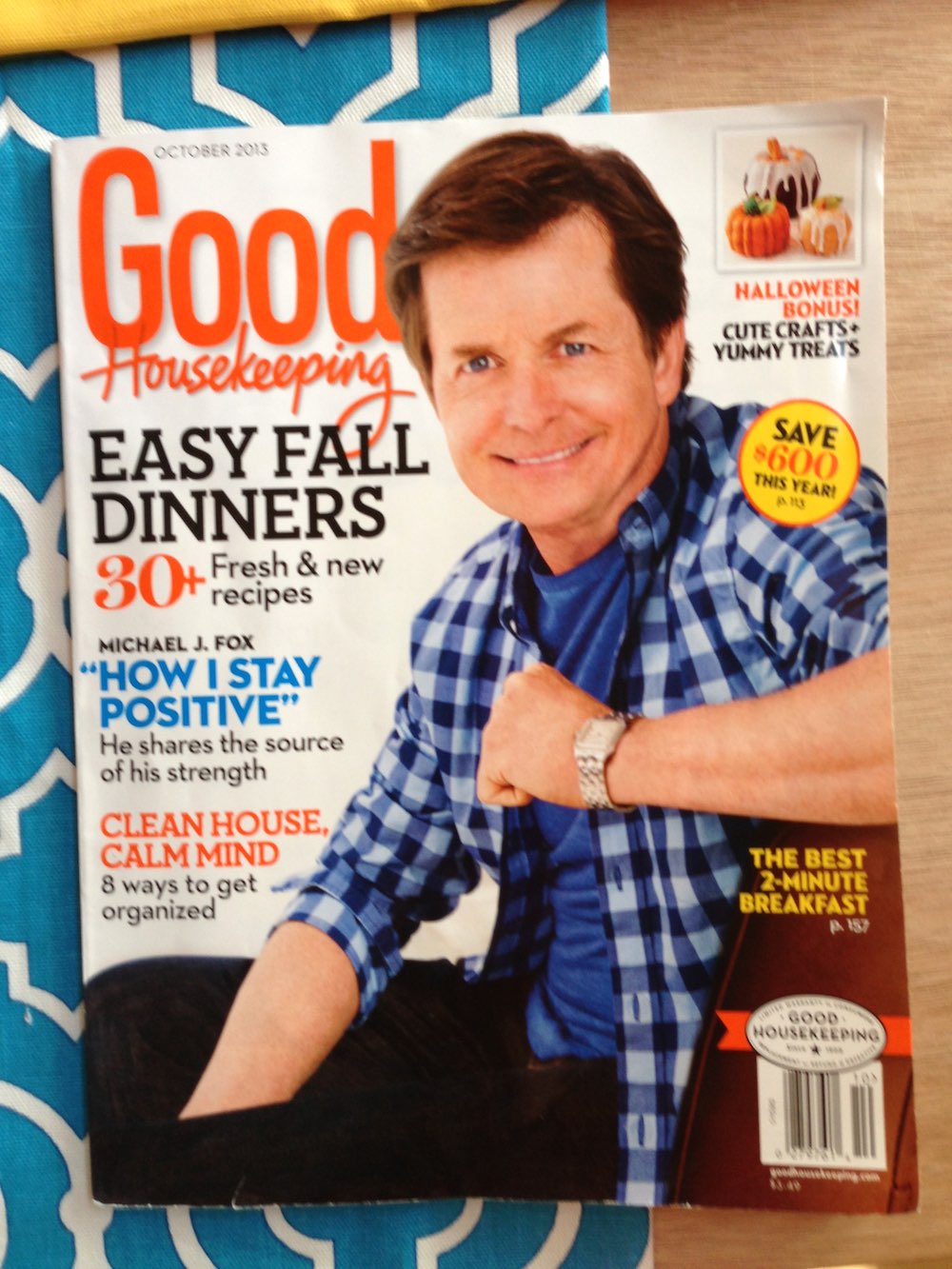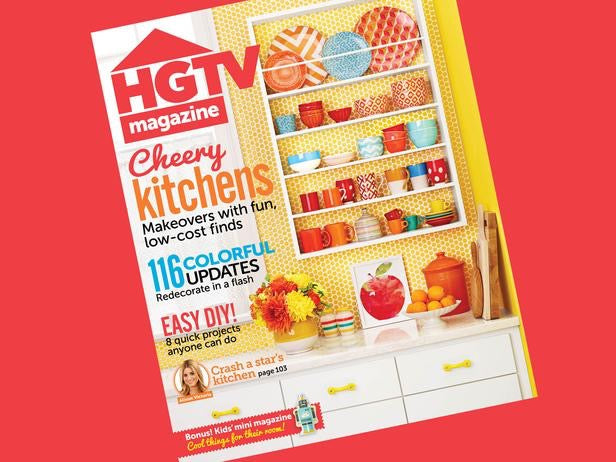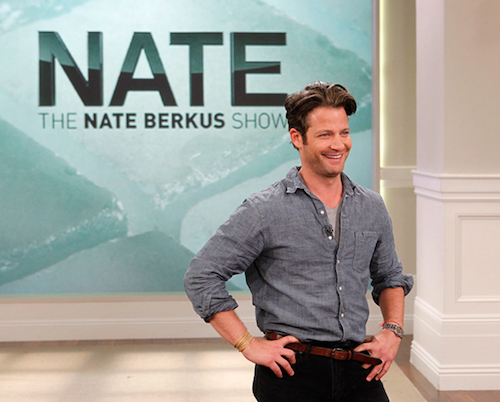 becoming one of the top sellers on Etsy - ranking in the top .0001% of sellers worldwide
sales of over 800,000 pillow covers (via my Etsy shop and my standalone website (which was created by our son Jake)
to almost every country in the world
with over 21,000 five star reviews
that I spend my weekdays choosing & working with bright, colorful and beautiful fabrics
that I get to learn how to market my business and how to design media, advertising, etc. on an almost daily basis
and all the while~getting to work from home
with my 79 year old mom (Nancy) one day a week until she passed away in March 2019. As we created pillow covers, we shared our love & support for one another. She enjoyed being productive & the extra money she earned and I loved having her work with me.  The time with her was priceless and I will cherish it forever.
and with my bff and life long friend Luann one day a week~both of us viewing this time together as our "paid therapy".
and to give the joy of employment (part-time & from her home) to Luann's 93 year old mom.
and to get to work with my very dear friend, Carol. We've been friends for many, many years and now we get to enjoy being coworkers.
and to have been featured in/on Good Housekeeping, HGTV Magazine, HGTV and the Nate Berkus Show.
and also in hundreds of blogs.
and in every case, the media & blog attention has been unsolicited.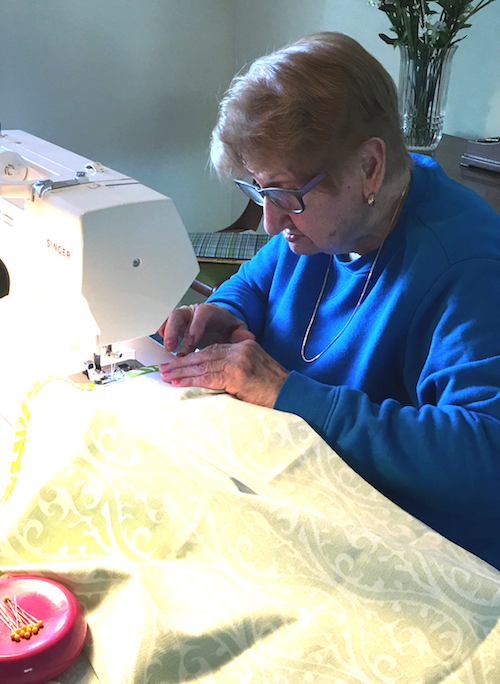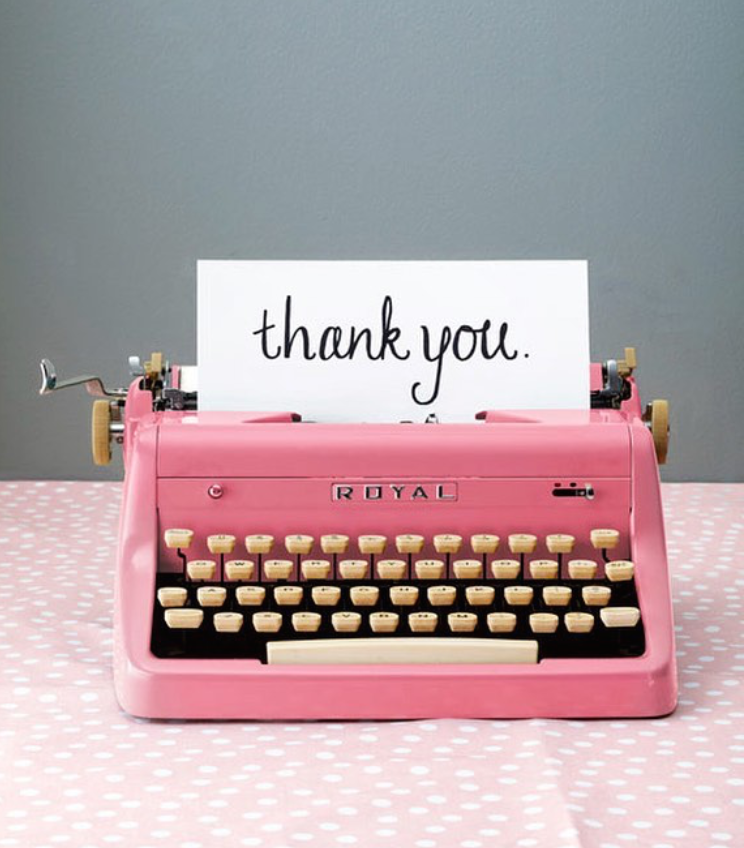 And to you, my customers:
I thank-you for your business.
I appreciate you.
You are delightful.
You have made this big planet seem so very small to me.
And you make me HAPPY.

My hope is that my story helps to inspire you to follow your own hearts & do what you LOVE